Cascadia Ave S | Mt. Baker
This is a complete renovation on a classic home.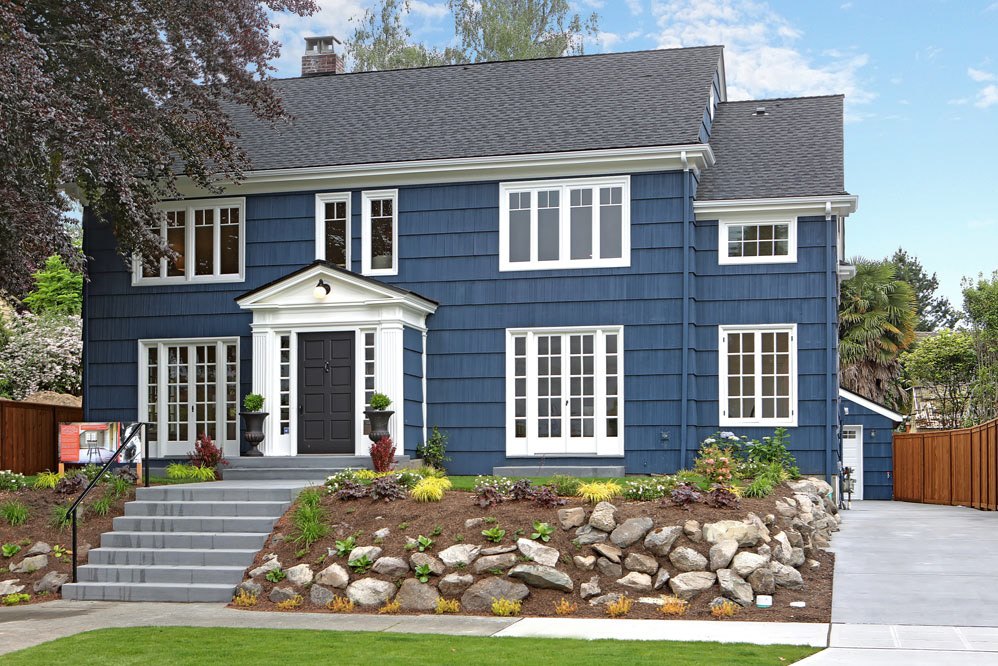 There appears to have been a radical shift here. Perhaps there has. But we know the efforts that went into to maintaining the integrity of the original house, and all the details that still exist in their original forms. Everything feels new, however everything that the original builders put into it remains.