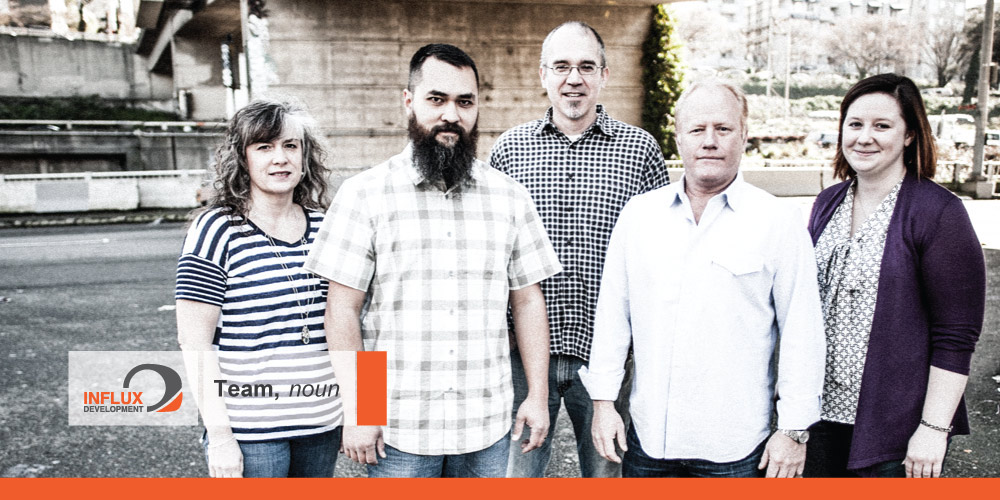 We start out learning that something hand made goes further, Christmas presents are a good example. It means something. So when we hand over the keys on a project that we built with our own hands, it means something.
It's not just the guys with saws and hammers, but our entire team has touched each project. It includes planning and materials selection, to accounting, to the guys who clean up after a long day.  And that ethos sort of steers this ship, and it's how we function as a team. 
Really we're known for quality, and really high standards that may border on obsessive. Whether it's a hip town home or an elegant single family, we have the same eye for well-built structures and finishes.